Event Details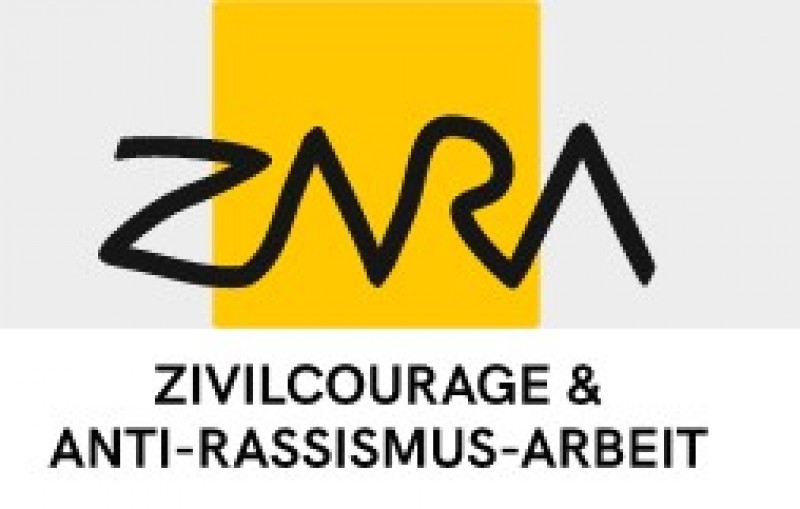 KLI Special Event
Diversity and Awareness Training Workshop
Volker Frey and Dieter Gremel
2020-11-16 12:45
-
2020-11-16 17:00
Virtual meeting
Organized by KLI & ZARA
"All of us must speak up and take responsibility for our corner of the world" (Kevin Laland, Nature 2020)

"To speak the language of diversity is to participate in the creation of a world" (Sara Ahmed, On being included, 2012)
The urgent need to develop a series of long-term work and action plans on diversity and awareness were further facilitated from internal and external incidents that happened this year. Internally, we encountered tensions that arise from creating and maintaining an institute that values and recruits fellows from diverse backgrounds with diverse research topics. Externally, the incidents that triggered a global Black Lives Matter movement clearly indicate that a tipping point has been reached. We all need to do our part.
As a first step of our collective reflection, we collaborated with ZARA (Zivilcourage und Anti-Rassismus-Arbeit) to organize our first (of many) "Diversity and Awareness Training Workshop." The workshop was based on experience-based and reflection-based exercises. It was also an opportunity to get to know each other better and within a reflexive approach. Together with two diversity trainers, we reflected on prejudices, privileges, differences and strategies for dealing with diversity:
Raising awareness on diversity/discrimination on a personal and structural level

Raising awareness of the effects of individual and social discrimination due to

privilege or belonging to a minority

Reflecting on one's own prejudices and stereotypes

Analyzing different aspects of one's own identity and that of others

Analyzing different aspects of one's own digital identity and speech styles
The training was led by Volker Frey and Dieter Gremel. Both trainers have been working with ZARA – Zivilcourage und Anti-Rassismus-Arbeit and ZARA Training for more than 15 years.
MMag. Volker Frey studied law and political sciences at the University of Vienna. He is the Secretary General of the Klagsverband and and a diversity trainer. His main focus of work is awareness-raising for diversity and anti-discrimination, freedom of religion, inclusion (monitoring of the implementation of the UN Convention on the Rights of Persons with Disabilities). Volker is lecturing on equality law, human rights, labour law and professional rights at the FH St. Pölten, NGOs, and public bodies.
Mag. Dieter Gremel studied psychology, philosophy and political science at the universities of Vienna and Klagenfurt. He works as a psychotherapist and a mediator with a focus on social psychology, gender research and group dynamics. His training focus is on civil courage, anti-discrimination and intercultural communication. Dieter has extensive experience in organizational development (internal and external), internal communication as well as process and project management. He is the Deputy Head of the Extremism Information Center.
After the workshop, we started the process of creating a EDI (Equaty, Diversity, and Inclusion) Vision Statement and an action plan to lay out our key strategies and goal posts. We hope to be able to share with you how we will carry out our resolve to implement EDI as fundamental elements of the KLI.