News Details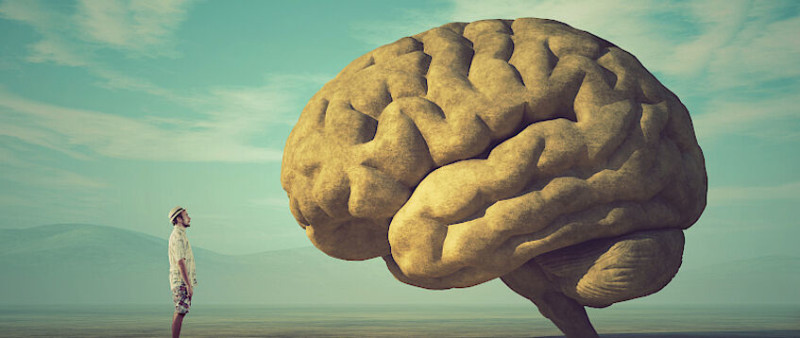 2020-10-20
KLI Executive Manager Isabella Sarto-Jackson Joins Panel Discussion of Vienna Cognitive Science Hub Symposium
FRIDAY, 30 OCTOBER 2020,
Introduction to Predictive Processing starting at 09:00 ONLINE

Symposium starting at 12:00 ONLINE
Kleiner Festsaal
University of Vienna
Main Building, Universitätsring 1
Please note that registration is mandatory.
Please register separately for the introductory lectures (online) and for the symposium.
Please, note due to the current regulations of the Ministry of Health we decided that the symposium will take place online only.
JOIN IN ONLINE!
The Vienna CogSciHub is a research network emerging from the longstanding Research Platform Cognitive Science to realize the interdisciplinary development of joining Cognitive Science and Neuroscience at the University of Vienna.
All students, researchers and people interested in the field of Cognitive Science and interdisciplinary, multimodal research are most welcome to join our annual symposium. Our focus this year will be Predictive Processing and Neuroscience.
Registration is mandatory! Entrance free!
https://cognitivescience.univie.ac.at/activities/predictive-processing-symposium/

INTRODUCTION TO PREDICTIVE PROCESSING (ONLINE)
09:00-10:00 | Introduction lecture 1 - Ronald Sladky, University of Vienna, Social, Cognitive & Affective Neuroscience Unit (online, please register separately for this lecture)
10:00-11:00 | Introduction lecture 2 - Moritz Grosse-Wentrup, University of Vienna, Head of the Research Group Neuroinformatics (online, please register separately for this lecture)
SYMPOSIUM (ONLINE)
12:00 | OPENING SPEECH
Introducing Words Rector Heinz W. Engl, University of Vienna

12:10 | WELCOME
Short welcome address by Helmut Leder, Head of the Vienna CogSciHub

KEYNOTES
12:20-13:20 | "ME AND MY MARKOV BLANKET" presented by Karl J. Friston,
Scientific Director: Wellcome Trust Centre for Neuroimaging, Institute of Neurology, UCL

13:20-13:50 | Question & Answers


14:00-15:00 | "WHAT DO DOPAMINE NEURONS COMPUTE" presented by Naoshige Uchida,
Harvard University | Center for Brain Science, Department of Molecular and Cellular Biology

15:00-15:30 | Question & Answers


15:30-16:00 | HOME COFFEE BREAK

16:00-17:00 | PANEL DISCUSSION with
Karl J. Friston (University College London)
Naoshige Uchida (Harvard University)
Isabella Sarto-Jackson (Konrad Lorenz Institute for Evolution and Cognition Research)
Moritz Grosse-Wentrup (University of Vienna)
Manuel Zimmer (University of Vienna)
Anchorman and scientific moderation: Ronald Sladky (University of Vienna)

17:00 | END