KLI Colloquia are informal, public talks that are followed by extensive dissussions. Speakers are KLI fellows or visiting researchers who are interested in presenting their work to an interdisciplinary audience and discussing it in a wider research context. We offer three types of talks:
1. Current Research Talks. KLI fellows or visiting researchers present and discuss their most recent research with the KLI fellows and the Vienna scientific community.
2. Future Research Talks. Visiting researchers present and discuss future projects and ideas togehter with the KLI fellows and the Vienna scientific community.
3. Professional Developmental Talks. Experts about research grants and applications at the Austrian and European levels present career opportunities and strategies to late-PhD and post-doctoral researchers.
The presentation language is English.
If you are interested in presenting your current or future work at the KLI, please contact the Scientific Director or the Executive Manager.
Event Details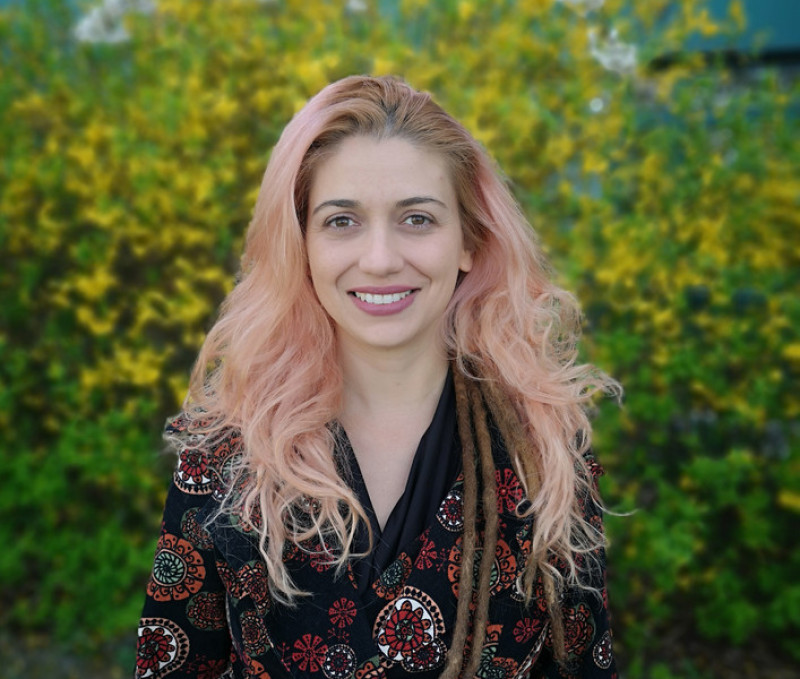 KLI Colloquia
Behavior: The Missing Link to Understanding Diet and Morphology
Mariana DUTRA FOGAÇA (University of Veterinary Medicine Vienna)
2020-10-22 15:00
-
2020-10-22 17:00
KLI
Organized by KLI
Zoom link for registration:
Deadline for the registration with Zoom is 12.30 pm on the day of the talk.
Please take note that nobody will be admitted in the room after 3:05 pm.
Topic description / abstract:
Besides intense efforts to understand the relation between diet and morphology in primates, we still cannot extend the findings across different groups. That may occur due to the insufficiency in communication between scientific areas. From an evolutionary perspective, behavior may also play a role in the pattern between morphology and diet. After all, the diet's composition is not only determined by the species and varies on the season, year, and social status. On top of that, several species present complex socially transmitted behaviors to access food, including anvil and stone tools. So how can the confluence of etology and morphological studies expand our understanding of the morphology evolution?
Biographical note:
Mariana Dutra Fogaça is a primatologist and a post-doctoral fellow at the University of Veterinary Medicine Vienna. She focuses on the feeding behavior of wild animals, with experience with Neotropical Monkeys and Strepsirrhinesi. She aims to understand how behavior plays a role in the morphological evolution of the masticatory anatomy, allowing a broader view of feeding evolution.
She works towards the conservation by incorporating her founds into agroforestry systems with the community surrounding the forests. And as a science communicator in Brazilian science media.