Event Details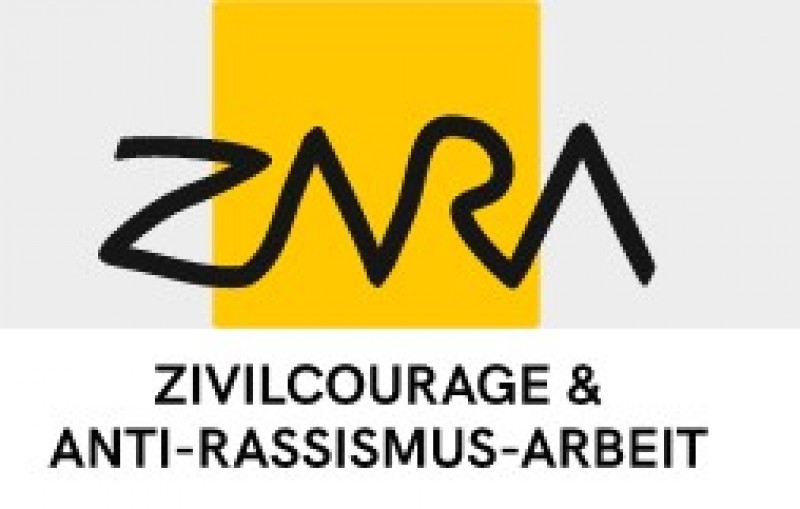 KLI Special Event
Diversity and Awareness Training Workshop
ZARA Civil Courage and Anti-Racism-Work
2021-10-13 9:30
-
2021-10-13 13:00
KLI
Organized by KLI & Zara
Our fellows come from a wide array of backgrounds, so we need to find a sensitive & sensible way to recognize our diversity & set a solid foundation for life at the KLI (KLife). We thus invited anti-racism organization to Zara to lead an introduction and diversity training workshop to help us better understand and communicate with each other.
We told the Stories of our Names, discussed categories and identities, and engaged in exercises that probed how it is and what it is like to take a public stance and/yet (not) be able to explain oneself. We did role-playing exercises that put us in the shoes of others.
By weaving introductions with diversity training, we hope to co-create a safe space for fellows to feel welcomed and a sense of belonging as they work together in at the institute.